Meet the brilliant team behind Auto Express magazine
The dedicated and passionate team at Auto Express have decades of experience between and they work tirelessly to bring you the latest from the world of motoring every single week. They truly are the authority on motoring, but don't just take our word for it...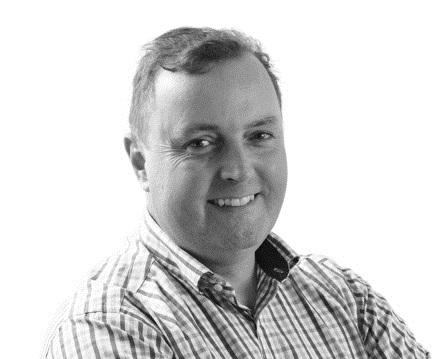 Steve Fowler – Editor-in-chief
Our editor-in-chief has been with Auto Express and Carbuyer since 2011, having spent over 10 years prior to that editing other major motoring titles. He's been a motoring journalist for over 20 years, doing everything from inputting car data to road testing. Steve can also often be found on radio and TV talking about cars and motoring issues, and was the only journalist invited to give evidence to the competition commission's investigation into new car sales and supply.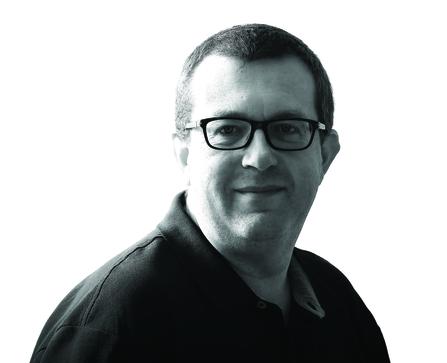 John McIlroy – Deputy editor
John started his career in motorsport, reporting on the exploits of Colin McRae and Richard Burns in the World Rally Championship. He moved across to cover road cars in 2004 and has focused on news and reviews ever since – although he often draws on a spell as a chief sub-editor when it comes to proofreading copy. A keen computer enthusiast in his spare time, John has conducted extensive research into consumer trends, proving (to his great delight) how infotainment and interfaces are becoming ever more important to car buyers.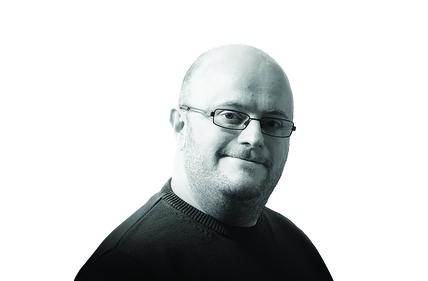 Stuart Milne – Automotive managing editor
Stuart was previously the Editor of Auto Express's sister title Carbuyer, a role he had for four years. Today he's Auto Express's automotive managing editor, responsible for ensuring the right editorial appears in the right place at the right time. In total, he's spent nearly two decades writing about and road testing cars at a number of major UK print and online automotive titles. He even had a spell selling new and used cars, giving him a unique insight into the needs of Britain's car buyers.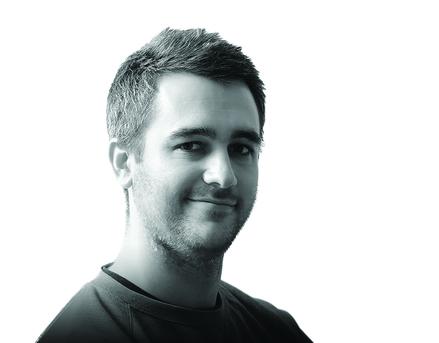 Richard Ingram – Reviews editor
Rich has been working for Auto Express for over five years and has driven hundreds of cars – spanning everything from Fords to Ferraris. As reviews editor, Rich is responsible for much of the magazine and website's first drive content, ensuring Auto Express delivers a timely but definitive verdict from the most important new car launches. Whether it's the latest supermini, hi-tech hybrid, or a fast and fun family car, he's driven it.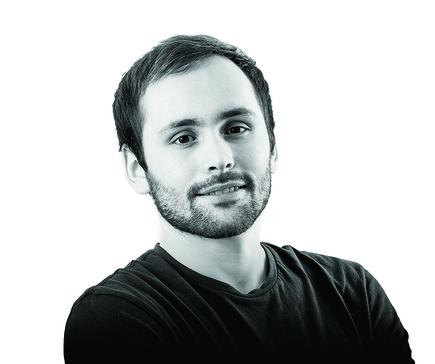 Jonathan Burn – News editor
As news editor Jonathan has his eyes and ears on everything that moves in the automotive industry to keep Auto Express magazine and website bursting with news. From the latest product updates to analysis on industry trends, Jonathan, alongside a team of reporters, meets execs, engineers and designers at events, seminars and motor shows around the world to uncover the stories that matter to you.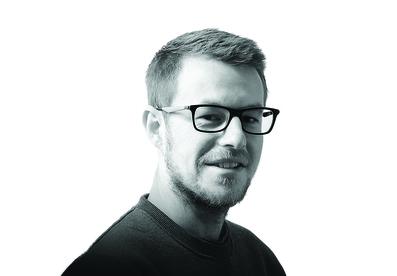 Sean Carson – Chief reviewer
As chief reviewer, Sean oversees all of Auto Express's comparative test content, pitting the latest cars on sale against their toughest rivals to find out which is best for you, the Auto Express reader. From city runarounds to hypercars, Auto Express prides itself on delivering the most comprehensive head-to-head tests in the business, and is the only title to publish two comparison tests per week in print and online. So if you've got a question about a new or used car, together with the rest of the reviews team, he'll be happy to help.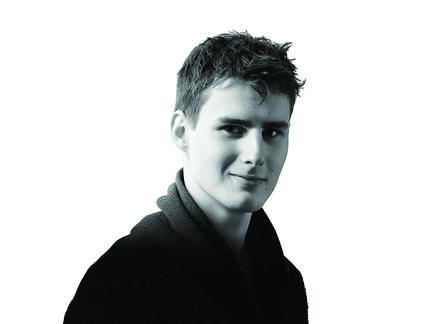 Martin Saarinen – Consumer editor
As consumer editor, Martin is in charge of both consumer news and features for Auto Express. It's his job to make sure the magazine covers the latest news concerning drivers, be it changes to vehicle tax rates or new legislation relating to autonomous cars. Martin also runs the features section for Auto Express, ensuring it's packed with the most topical and entertaining stories. He's written pieces ranging from how companies are working on electrifying our roads to spending time with ambulance crews as they tackle congestion. Martin also looks after many of the used-car pages for the magazine.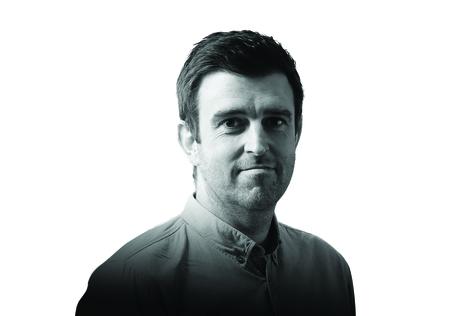 Steve Walker – Group website editor
Steve edits the Auto Express website, along with the sites of Auto Express's sister brands Carbuyer and evo. He oversees all the content that goes on autoexpress.co.uk, the UK's biggest automotive media site, but also looks after its social media feeds, email newsletters and YouTube video channel. Steve has been with Dennis for almost five years but has close to 20 years experience in the industry as a motoring journalist and online editor, writing for a wide range of different titles.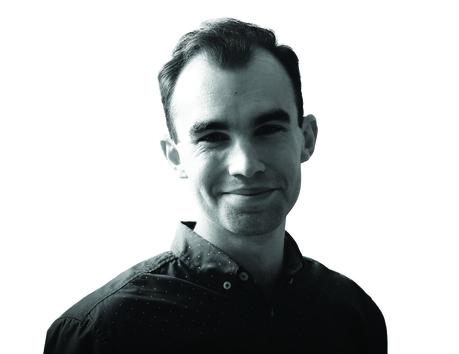 James Batchelor – Editor-at-large & head of motoring video
James has been at Auto Express and Carbuyer since 2014. He started out as news editor,  before taking control of both brands' market-leading video content. He is the face of Carbuyer on YouTube and appears in its weekly car review videos and is a regular on Auto Express's channel too. When he's not road testing brand new cars, writing features or talking to a video camera, James appears on national television and radio speaking about a variety of motoring issues and news stories. Prior to his time at Dennis, James edited a leading motor industry magazine, and has many years' experience in testing cars and delivering insight across business and consumer motoring journalism.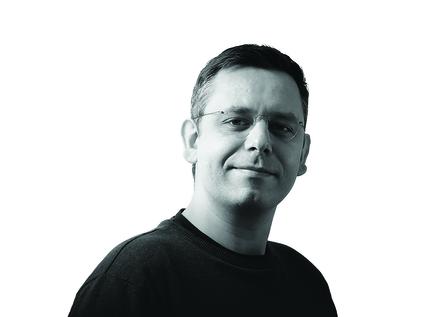 Hugo Griffiths – Deputy consumer editor
Auto Express's deputy consumer editor, Hugo has a sense of fair play and love of debate that stand him in good stead as he fights readers' corners. With a borderline addiction to news, he keeps his ear close to the ground for the latest developments in the wider automotive industry. Be it changes to Government legislation, trends in the insurance industry, safety recalls or developments in traffic law, little passes Hugo by as he searches for the latest consumer stories. Hugo joined the Auto Express at the end of 2017 following two years with sister title Carbuyer, and an earlier stint as an English teacher in south London.